A personalized, full-service approach to online bikini competition preparation.
Premiere
Competition

Prep
Experience the ultimate NPC or IFBB bikini competition prep and the evolution of online coaching
Want to kickoff the bikini competition season off right? Then join us for this amazing retreat in which you will have the opportunity to bond and connect with other likeminded women in this sport! Get ready to not only transform the way your train and pose but also transform your mindset and self confidence!!
Registration is now open.
Train Like a Bikini Athelete
4 week Challenge
Paired with a Glam Girl Bikini Coach
Thorough nutrition and exercise programming assessment
100% individualized programming
Home or gym workouts
Free InBody fat scan at beginning and end of challenge for KC Clients
Weekly adjustments to YOUR program
Weekly check-in with your coach and phone call
Access to Glam Girl Bikini GroupMe challenge group
Prizes for most improved physique
Open to new and current clients
Starts January 2022!
January Mini Package – $350
Bikini Competition Prep Resources
what

our ladies

are saying!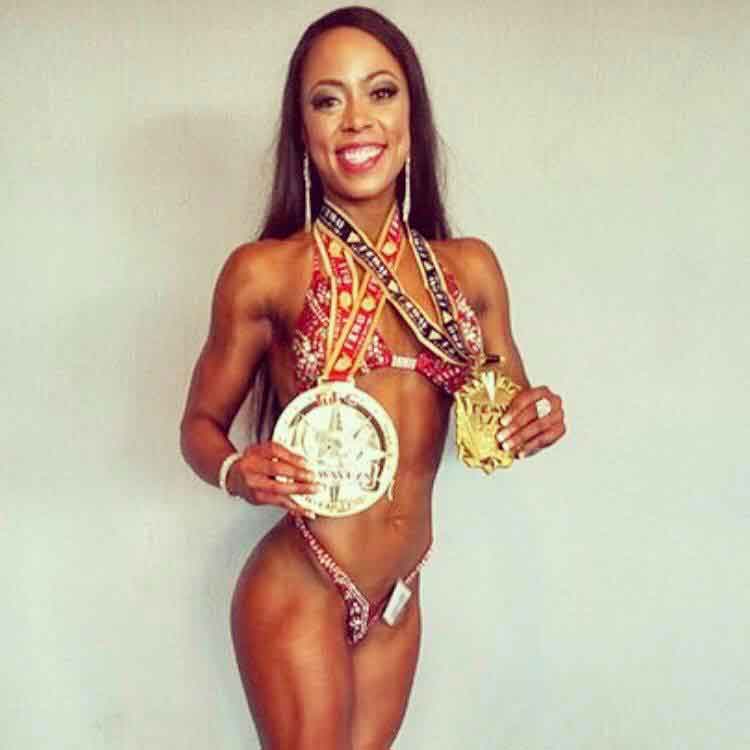 "Thank you, for seeing more in me than what I thought possible for myself. You continuously raised your expectation of me and pushed me past my comfort zone with my competition training. Your coaching has opened my eyes to my true potential. Among many things, you have taught me to discipline my body and mind. I truly appreciate all that you do for me!"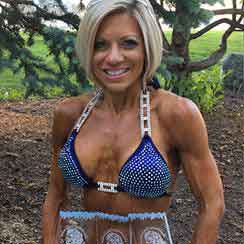 "Knowing I've got you and so many great people in my corner has changed my bikini competition training experience! Knowing that I have support from my coach and all the other competitors on the team is so comforting. Thank you for all your wonderful coaching and support!"