The holidays are here and for most of us it means that there is a feast waiting for us around every corner! This can be a very difficult time of temptation as you are trying to stay within your bikini prep goals!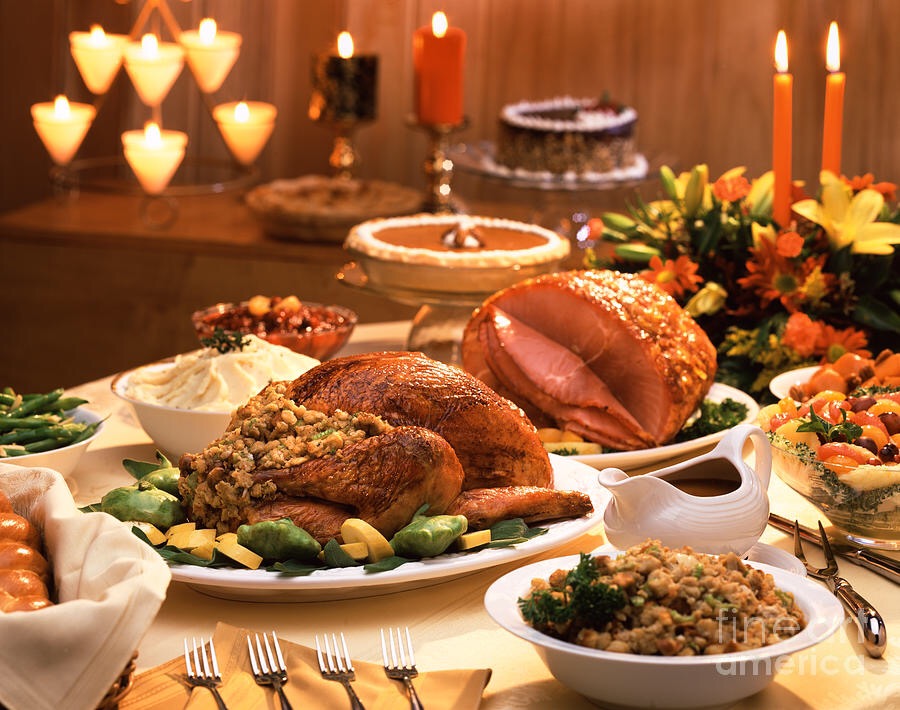 Please keep in mind as you head out to your holiday parties, that the reason for the season is to spend time with friends and family. Remember it should be all about the moments and memories that are created and doesn't have to be about the food!
Temptation will be around every corner, but remember you've worked too hard all year, to blow it over the next month! Instead of throwing all your hard earned efforts, remember these tips before you hit those holiday parties:
Don't arrive hungry
Offer to bring a healthy dish
Eat a high protein & fiber meal before heading out the door
Drink plenty of water
Position yourself away from the buffet table
Avoid the alcohol
Remember the reason you're celebrating
Concentrate on socializing, making new friends, and having fun. Think about what you are celebrating and not just the great food.
As the holidays are a time to enjoyment the temptation to overindulge will be high. Don't stress though, with a little planning, your bikini competition goals don't need to fall by the wayside.
With that said, I'm going to apologize now for the flood of macro friendly dessert recipes recently! I have been trying my best to cover the dessert basics for the ultimate bikini prep! I want competitors to be able to satisfy a sweet tooth, but also stay on track with their goals. The last recipes have been cake, ice cream, and cookies. In honor of Thanksgiving I just couldn't skip the bikini competition prep friendly pumpkin pie! Enjoy!!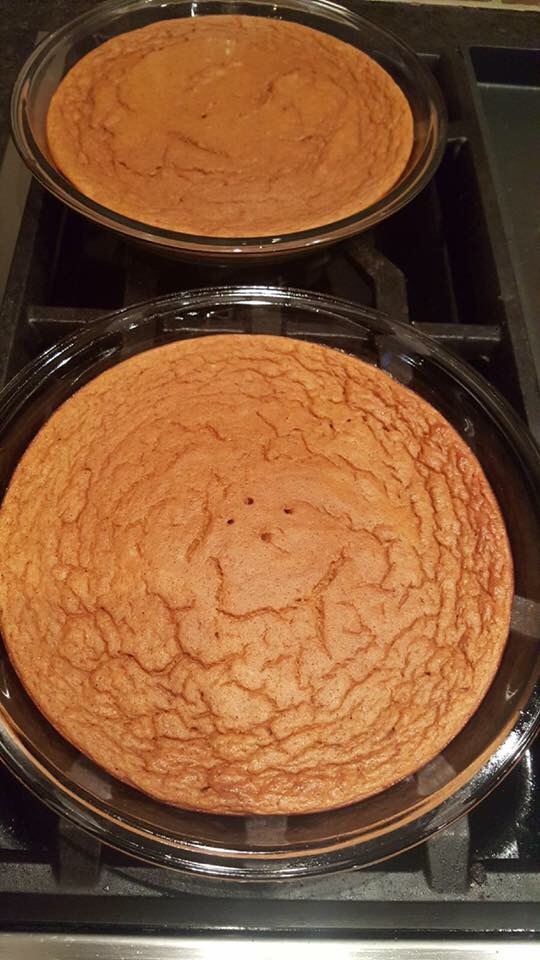 Bikini Prep Pumpkin Pie
Perfect for Thanksgiving celebrations!! Recipe credit: Lori Berwald
Ingredients:
4 oz liquid egg whites
1/4 cup unsweetened non-dairy milk
20 grams vanilla protein powder
1/2 cup 100% pure pumpkin puree
6 oz sweet potatoes
1/4 tsp vanilla extract
3-5 Vanilla Sweet Drops
(1/8 tsp cinnamon, 1/8 tsp ginger, 1/8 tsp nutmeg) or pumpkin pie spice
1 tsp baking powder
Pinch of sea salt
Put in the blender & spray Non-stick cooking spray on pie pan. Pour & bake 30 mins at 350